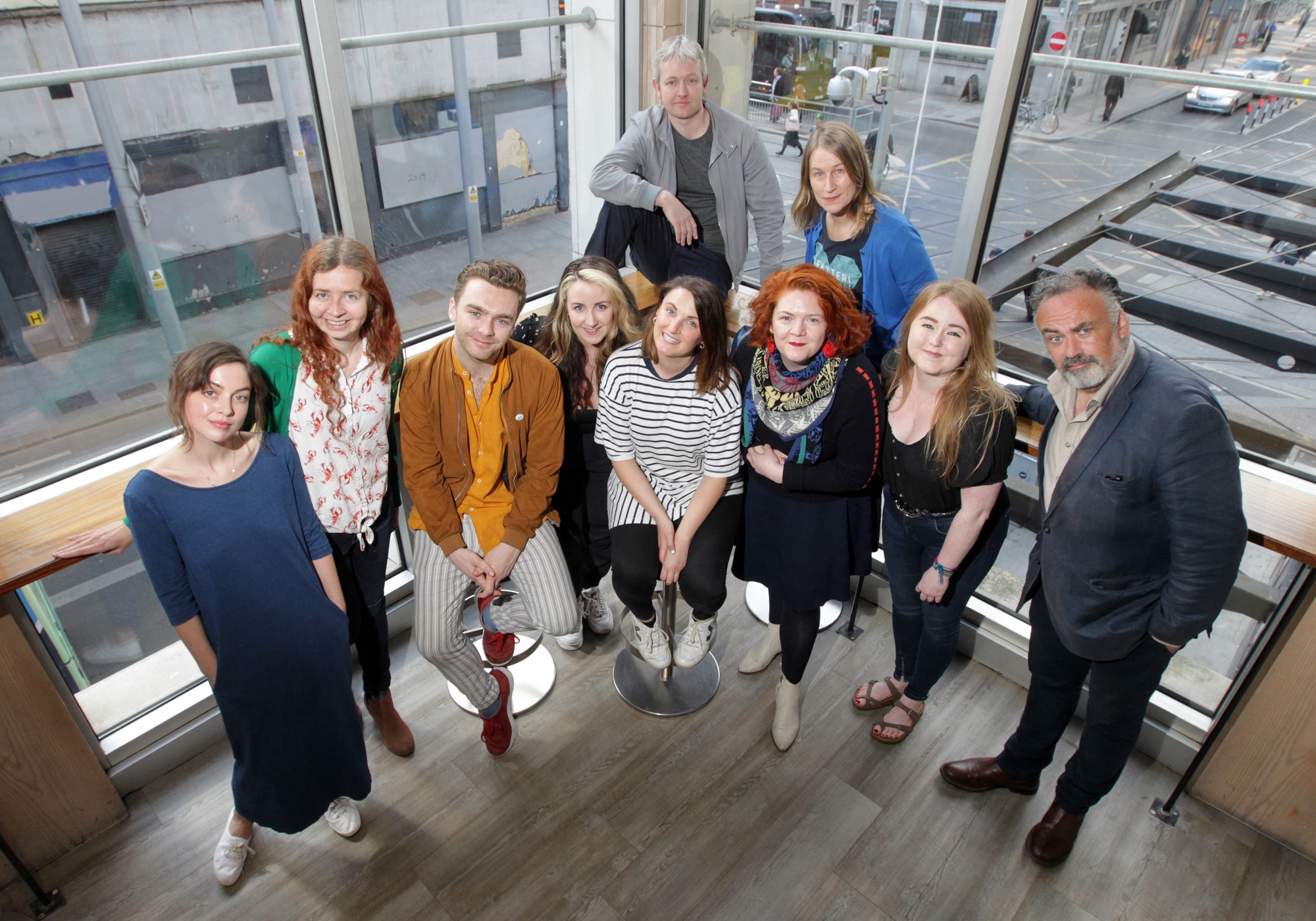 Abbey Works at
the Abbey Theatre
Fionn was selected for the Abbey Works programme at the Abbey Theatre, Dublin. The programme is a three-month series of workshops for playwrights who have already had a play professionally produced.
The eight sessions will be led by Jimmy McAleavey and Amy Conroy, two of the Abbey Theatre's Associate Playwrights, with input from visiting artists.
Fionn is developing a new musical as part of this programme.
Fishamble's A Play for Ireland
Fionn was chosen as one of thirty professional playwrights to write a full-length play as part of Fishamble Theatre Company's A Play for Ireland initiative and has developed a new musical piece.
http://www.fishamble.com/fishamble-diaries/a-play-for-ireland-thoughts-from-our-playwrights